CUBICLE CURTAINS AND SHOWER CURTAINS
Superior construction is a top priority for Erwin and Associates, this principle is evident in our line of cubicle and shower curtains. Let Erwin and Associates help you with your next cubicle curtain and/or shower curtain needs.
CUSTOM CUBICLE CURTAINS AND TRACK
Each cubicle curtain fabricated by Erwin and Associates is done to the customers satisfaction. Erwin and Associates offer a I-Beam Track system as well as a Standard Box Track system. Feel free to contact Erwin and Associates to answer any questions you may have about our custom cubicle curtains and shower curtains.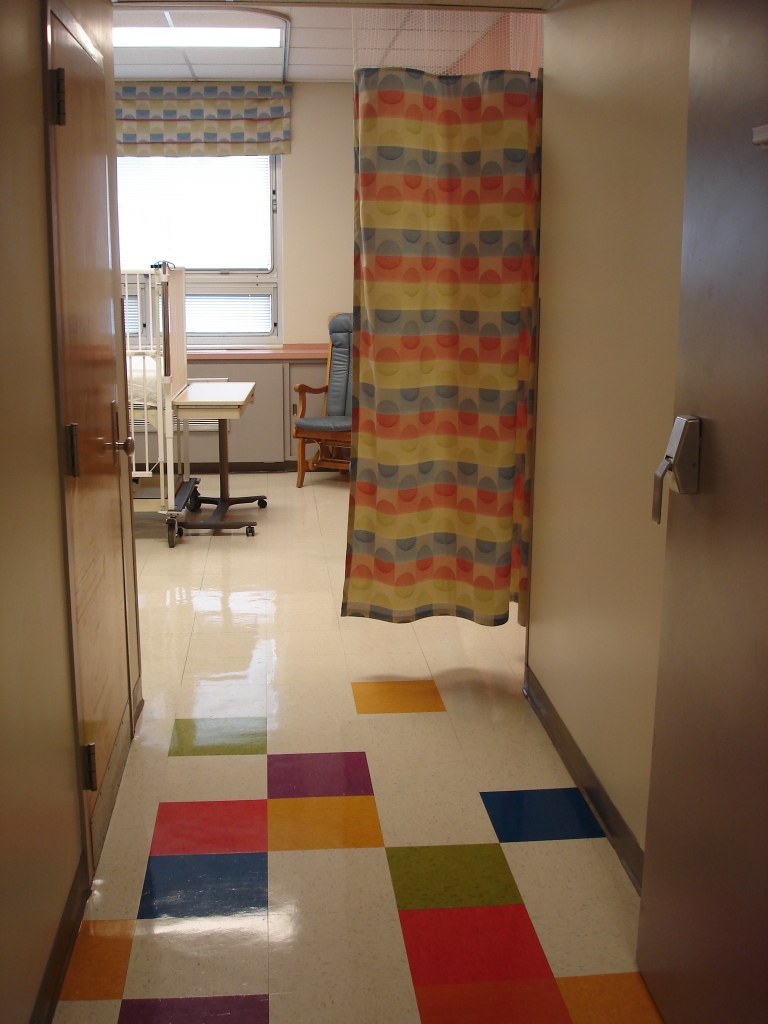 Custom Cubicle Curtain in DCH Pediatrics